Court Craft has been a family business since 1986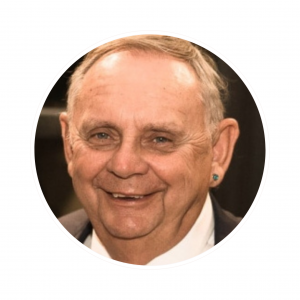 John Loughlin
Managing Director
John is the Company's Managing Director and has been since 1986. Over the years he has transformed Court Craft into what it is today; a specialist sports construction company. He holds extensive knowledge on all stages of development. John prides himself on relationship development, his specialist knowledge on court construction and surfacing and his ability to help drive the team to complete high quality projects.
Court Craft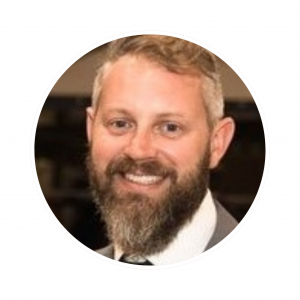 Oliver Loughlin
Senior Estimator, Project & Construction Manager
Oliver holds a Bachelor of Building and Construction Management Property Major (Honours Class 2 Division 2). He started working for Court Craft in 1996 for 10 years before moving to London. In 2009 Oliver returned to Court Craft in the capacity of Senior Estimator, Project & Construction Manager. He carries out all aspects of a project from planning, approvals, design & specifying construction, and post-construction maintenance. Oliver has a wealth of experience and knowledge that he takes pride sharing with clients and our team.
Court Craft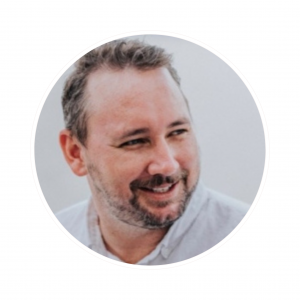 Kyle Loughlin
Project, Site & General Management
Kyle is an experienced General Manager with a demonstrated history of working in the construction industry. He has been working with Court Craft for 20+ years. During his time here he had developed and implemented continuously his skills and knowledge in estimating, marketing, accounting, management, planning, construction, surfacing and maintenance.
Court Craft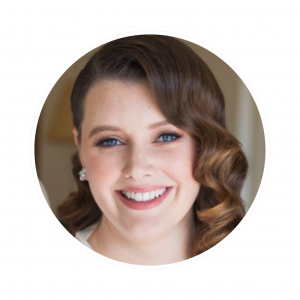 Imogen O'Neill
Marketing Manager & Managing Director Assistant
Imogen has been a team member since 2016. Firstly as a labourer before moving into the office to be the Accounts and Office Manager. She now holds the title of Marketing Manager and Managing Director's Assistant. Imogen is John's daughter and is Oliver & Kyle's younger sister. She enjoys working with the team to provide a high quality service to all stakeholders.
Court Craft