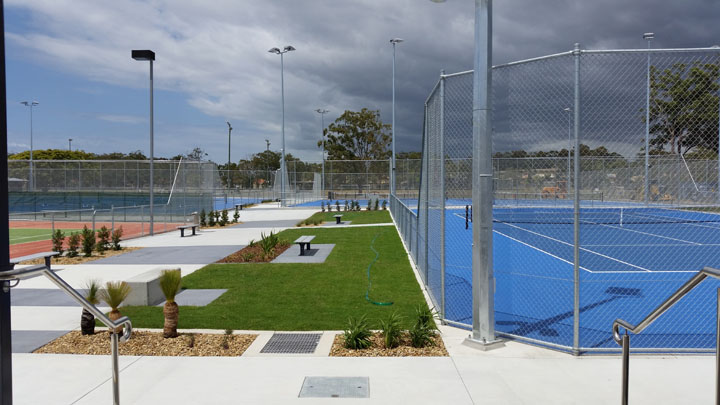 Design Consultants
&

Specifiers
Court Craft can provide specialist consultant services for project design, specification and project management.
Head contractors, design agency's and specifiers often engage with Court Craft to provide specialist information and knowledge to complete project documentation which included sporting infrastructure in a larger project.
Generally, Court Craft provides specialist sporting infrastructure consultant services including:
Design Management
Project Manager (MAIPM)
Cost Plans and Net Unit Rates
Design review for buildability and conformance to sports code requirements
Product selection, specifications, performance, tolerance and limitations
Microsoft Project Programs
The typical sport infrastructure areas serviced by Court Craft for Consultants & specifiers includes but is not limited to:
Court Sports
Field Sports
Track & Field
Velodromes and Cycle Ways
Outdoor
Feel free to drop us an e-mail
If you have any questions or would like more information please contact us, we'd love to hear from you.
Court Craft was contracted to provide a recreational facility assessment management plan for BMCC.

Court Craft was engaged by Northern NSW Football to cost plan various locations over many years, once a location was selected, Court Craft was contracted as a specialist sporting infrastructure consultant to complete the tender design, specification and documentation, complete the procurement phase of specialist subcontract packages and, complete the superintendent role for the Construction Phase of the 2 x FIFA Certified Fields and 12 x 5-A-Side Fields.

Court Craft completed a facility assessment management plan of Sutherland Shire Council's 27 playing courts across 12 locations. Court Craft assessed court, fencing, lighting and surrounding lands inclusive of club houses conditions. Court Craft was also asked to recommended locations that could be converted to Futsal or other multisport areas.